PROVIDING AMAZING BATHROOM REMODELING

ABOUT

US
We believe the greatest compliment is a customer referral. That's why we provide all customers with the absolute best service and highest quality work, at fair and competitive prices.
Marin Home Remodeling - Designing and Building comfortable, healthy, efficient kitchen renovations in Marin County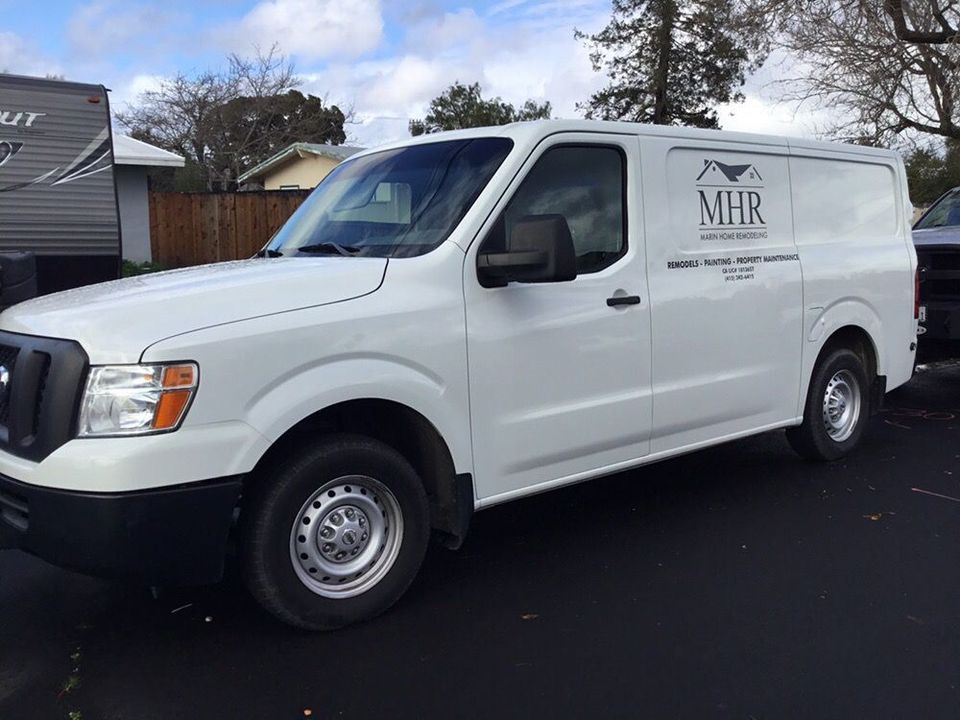 ABOUT OUR KITCHEN REMODLEING COMPANY


MARIN HOME REMODELING
Marin Home Remodeling has earned the distinction of being one of Marin County's best residential & commercial contractors. We have built a reputation on professionalism, craftsmanship, design excellence, timeliness, cost transparency, project site management, and complete customer satisfaction.

Marin Home Remodeling adheres to all the construction industry best practices that consumers are looking for in residential construction, renovation and remodeling your bathrooms.

By choosing Marin Home Remodeling, you will have the security of knowing the general contractor you are working with is fully licensed and bonded. We are committed to hiring expertly-skilled craftsmen to help us consistently deliver the high-quality results and client service you expect and deserve.
Ready to discuss your new dream bathroom? We'd love to help—contact us today to learn more.
FAST AND RELIABLE BATHROOM REMODELING FOR YOUR PROJECT
We listen to your ideas and make them your reality. Contact us today to schedule a free consultation.